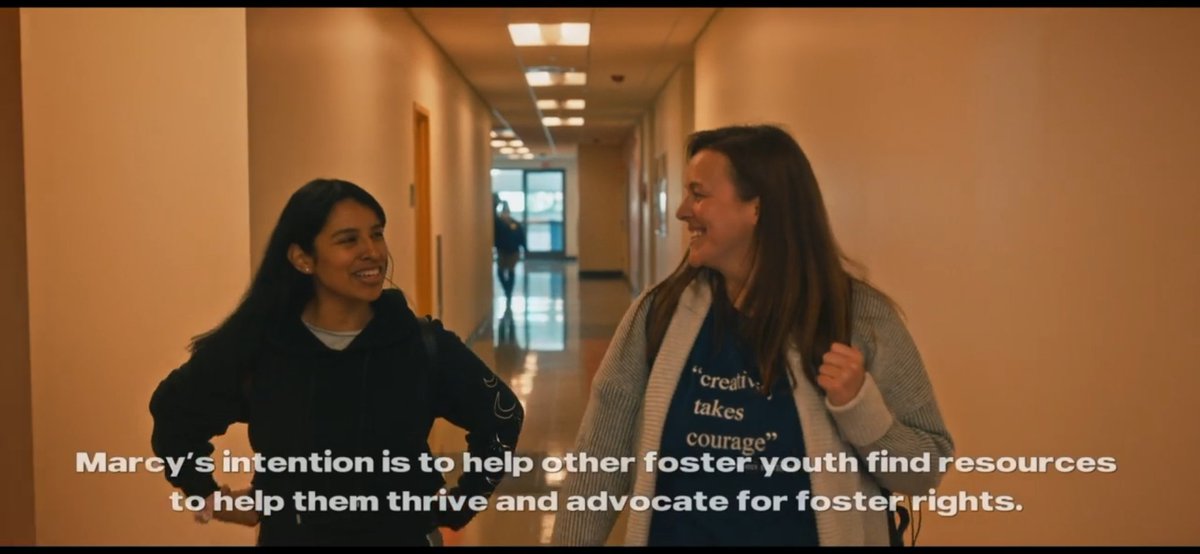 When Justin Bieber Ft Quavo drops a track 'Intentions' highlighting the needs of Foster Children navigating the Care System you know you need to watch.
Whilst Justin is bringing to our attention the complex needs and devastation family breakdown, homelessness and poverty can cause, he's also flipping it on his head and celebrating the amazing achievements these young people can go on to have.
Justin Bieber's Intentions video features women and children from Alexandria House. A transitional housing shelter in Central L.A. that provides resources for women, their children and the surrounding community.
Its realistic enough to expect people to have empathy when we hear Foster / Looked After / Adopted / Homeless children's back stories. However once we start to see complex behaviours, struggles and miss fortune as a direct result of their difficult early start in life, then it can be more palatable to look away. Rather than stand with a young Care Leaver, strong, right by their side as they navigate their world with limited or no support
Yet here is Justin Bieber show casing such powerful achievements of Foster Care Leavers with his Intentions music video. Reminding us with compassion, time and understanding we must never forget these unique courages, inspiring children and young people on their journey to greatness.
We salute you Justin
https://www.latimes.com/entertainment-arts/music/story/2020-02-07/justin-bieber-intentions-new-song-quavo-video